We invite you to book your vehicle in for a service simply by filling out a service booking form. Using the form below, select your preferred service date, fill in your details, and one of our friendly service advisors will contact you shortly.
Our service team is made up of a competent and dedicated group of technicians who take pride in their workmanship. The service team have been trained by Honda, specifically for the Honda brand; we know what it takes to keep your vehicle at its peak. We will settle for nothing less.
---
Maintain Your Investment
We set our standards high and chances are that's why you purchased a Honda in the first place. By having your vehicle serviced on a regular basis, you will not only maintain its warranties and original operating specifications, but also protect your investment. That means you can keep your vehicle on the road longer and, when the time comes, maximise its resale value.
---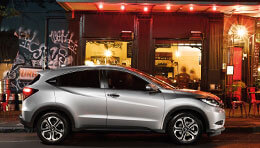 Unparalleled Expertise
For peace-of-mind, Honda factory-trained technicians use 'unique to Honda' diagnostic equipment combined with the latest evolving technologies and equipment to properly service your Honda for optimal reliability.
---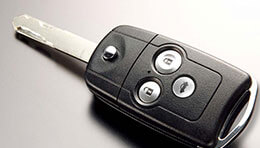 Dedicated Honda Care
Servicing your Honda regularly is a wise investment. By properly maintaining your vehicle, you won't compromise its performance or safety.
---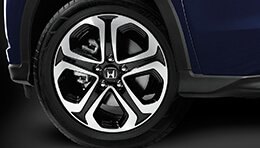 Honda Tailored Servicing
Available through Madill Honda, the Honda Tailored Service Program provides a Service Price Guide for vehicles up to 5 years or 100,000kms (whichever occurs first) from first date of registration.